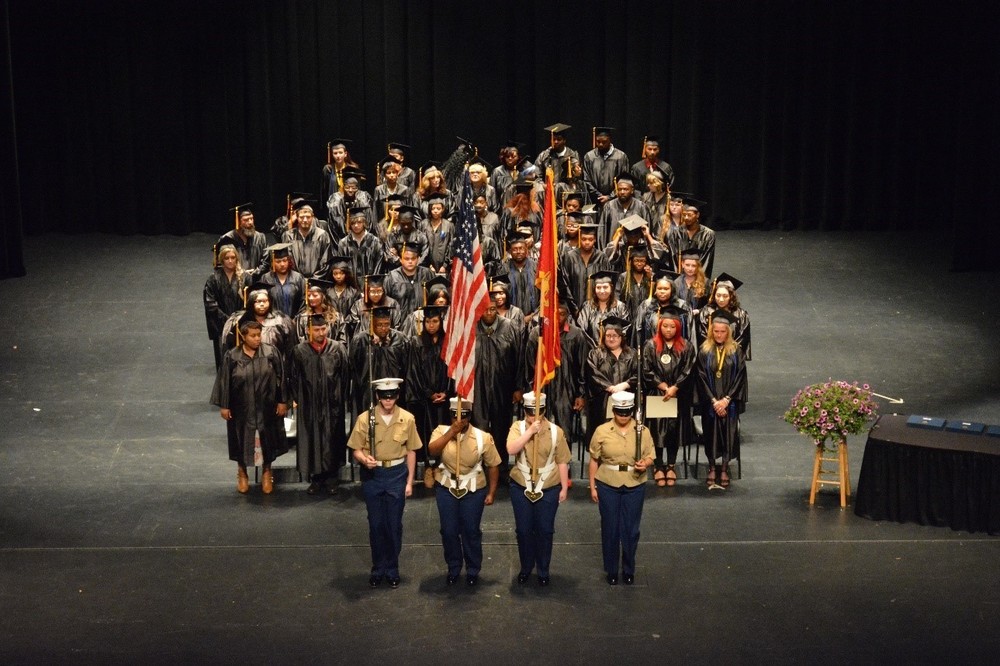 Earn your high school equivalency
Natalie Reuter
Monday, February 11, 2019
ADULT BASIC EDUCATION
It's Time. You're Ready.
Improve your math, reading, and writing.
Attend classes to earn your High School Equivalency (formerly a GED) or brush up on your skills before enrolling in college. Classes are FREE of charge at convenient times and multiple locations.
To begin classes, register in person at the Walker Career Center or call 317-532-5614 to learn more. Hurry, classes are filling up fast!
Class Fee: FREE Technology Fee: $30
Mon - Thu: 9:00 AM - 12:00 PM Mon - Thu: 5:30 PM - 8:30 PM
Picture ID Required
Students age 16 & 17 must bring a copy of their exit interview from an accredited school.